Trade Show and Event Labor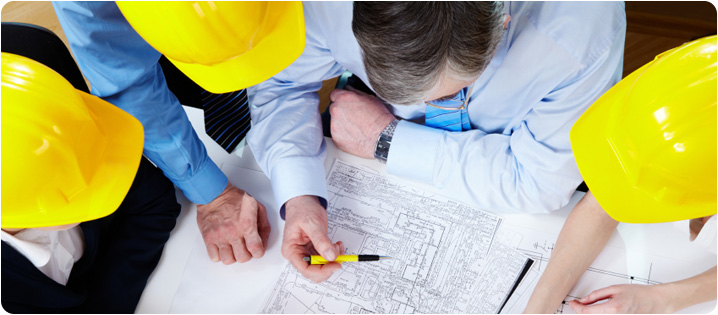 Labor Supervision
Labor supervisors oversee the unpacking, set-up, tear down and repacking of your trade show display by the labor crew. Contractors add up to 30% more to your labor invoice if there is no one on-site to provide supervision.

For similar rates, you can hire a highly trained Nomadic supervisor to personally coordinate the installation and dismantling of your Nomadic trade show exhibit. Protect your trade show booth investment. Put your trust in a Nomadic supervisor that knows your trade show exhibit best and will ensure that it is handled safely and efficiently.
Labor Crews
Union labor is often required in major US convention centers and other venues. Nomadic Display has established relationships with independent labor companies that comply with local union rules and regulations at competitive rates.

Contact your Display Consultant for details on how we can ensure you receive the most experienced and reliable labor supervision and crews.