Get Your Guide to Successful Exhibiting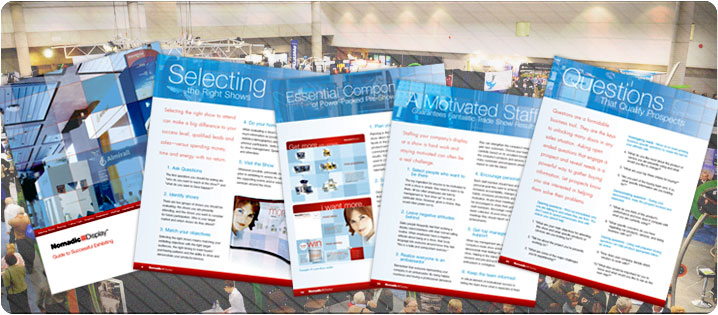 Want to know what works – and what doesn't – before, during and after the show?
Get the scoop in our 27 page guide where you'll find:
How to know which shows are – or aren't – right for you
Event planning and preparation tools
Ten questions to engage prospects
Techniques for creating better presentations
Cost savings tips and more….
Complete this form to download your FREE copy now!