Is the Rental Revolution Right for You?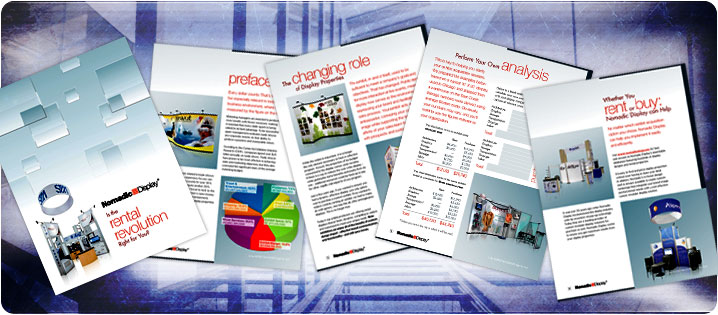 Marketers are under increased pressure to optimize budgets and demonstrate a return on their programs. We want to help you better understand the display solution choices that will enable you to meet today's business challenges and attain your company objectives.
In this report you'll learn about:
Market drivers that have led to the fastest growing segment of exhibit industry
Key factors that affect your display acquisition decision
How to evaluate whether to rent or buy your next display
To download your copy of this FREE report today, just submit this form.