Learn How to Make Your Graphics Work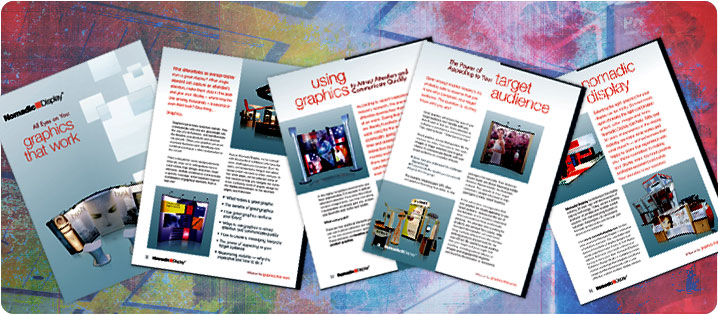 All eyes are on your company, its product and services. More than just a "pretty face", you need graphics that do their job. Print principles don't apply to large format graphics.
In this guide, we share the fundamentals of successful graphic design for trade shows and events including:
Key elements of successful graphics
Importance of a graphic hierarchy
Methods for maximizing message visibility
How to evaluate graphic designs using our 27 point checklist
Complete this form to download your FREE copy today!