Industry Terms
Industry Terms
Trade Show Industry Terms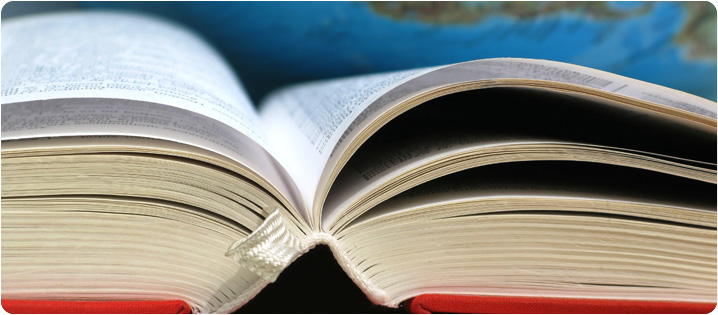 Backlighting
Backlit graphics contain rear illumination lighting that can create a high-impact visual image.
Boom Light
Light fixture mounted to a length of metal rod with a clamp or mounting bracket on the other end. These are generally mounted on the top edge of a display wall to cast light down onto the wall.
Cam Lock
A locking device commonly used in custom construction. Cam locks allow the joining of extrusion components.
Decorator
Describes the job of installing pipe & drape booth dividers, booth signage, or hanging overhead signs.
Drayage
Term used for labor handling of exhibit materials from the freight carrier at the show location to the exhibitors' booth location within the show hall.
Flexible Graphics
Term given to graphics that are printed on material that is rolled up for packing. There are numerous options for creating these graphics that vary in quality, durability and price.
Feet
Term given to any support that is designed to add stability or leveling to a display wall. These can be built-in or mount-on features.
Header
A banner placed at the top of your display that announces your message or company name.
I&D
Installation and dismantling is the term given to the labor required to set up, take down and repack the exhibit.
Island Displays
Booth spaces surrounded by aisles on all four sides.
Marshaling
A term that refers to the sequential, staging of freight Carriers wait at the show freight yard to be unloaded or loaded.
Modular
A group of independent components that can be used in a number of configurations to create exhibits of different sizes and/or designs.
Panel
A term used to describe an exhibit component. A panel can be flat, curved, short or tall. It can be a window, door or wall.
Portable
Term used to describe any booth that can be transported by a person without requiring a dolly, pallet jack, or forklift. Historically, portable has been synonymous with any packaging that meets UPS guidelines. Most portable booths were engineered to pack in cases that were within UPS guidelines. Currently portable refers to the size of the components, as portable systems often include display elements that require larger molded tub cases or even wood crates.
Steward
The title giving to the lead position of the union labor manager. This is the show floor boss who manages the labor and ensures that exhibitors follow show regulations.