Design Studio
Design Studio
Solutions Studio Exhibit Designers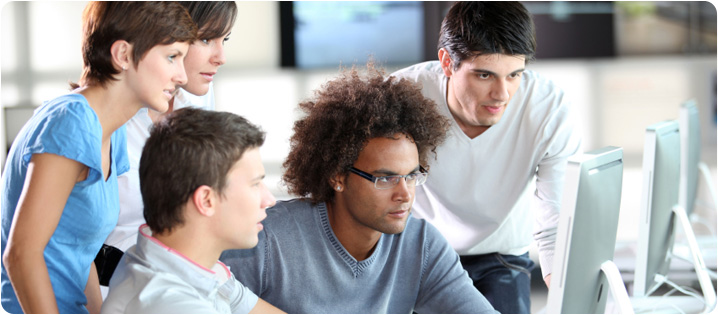 We create environments that connect you with your audience
The most elegant and enticing way to get people in front of you is with a Nomadic custom modular exhibit behind you. Our exhibit designers develop creative display solutions designed to build your brand, drive interaction with your target audience and support your overall business strategies.

A smart look is driven by smart design. Our Solutions Studio is a global team of exhibit designers whose primary mission is to translate your marketing goals into effective three-dimensional selling environments. Whether you need an inline exhibit or a large custom island display, you can depend on Nomadic's Solutions Studio to make your program a success.

We invite you to visit Exhibits and Displays - your portal into the world of design possibilities at Nomadic Display.

Exhibits and Displays enables you to browse through a library of designs to identify ones that meet your specific criteria and budget, from your own desktop. Select from the exhibit designs we have created, or use them as a starting point to request your own custom design.